May 2016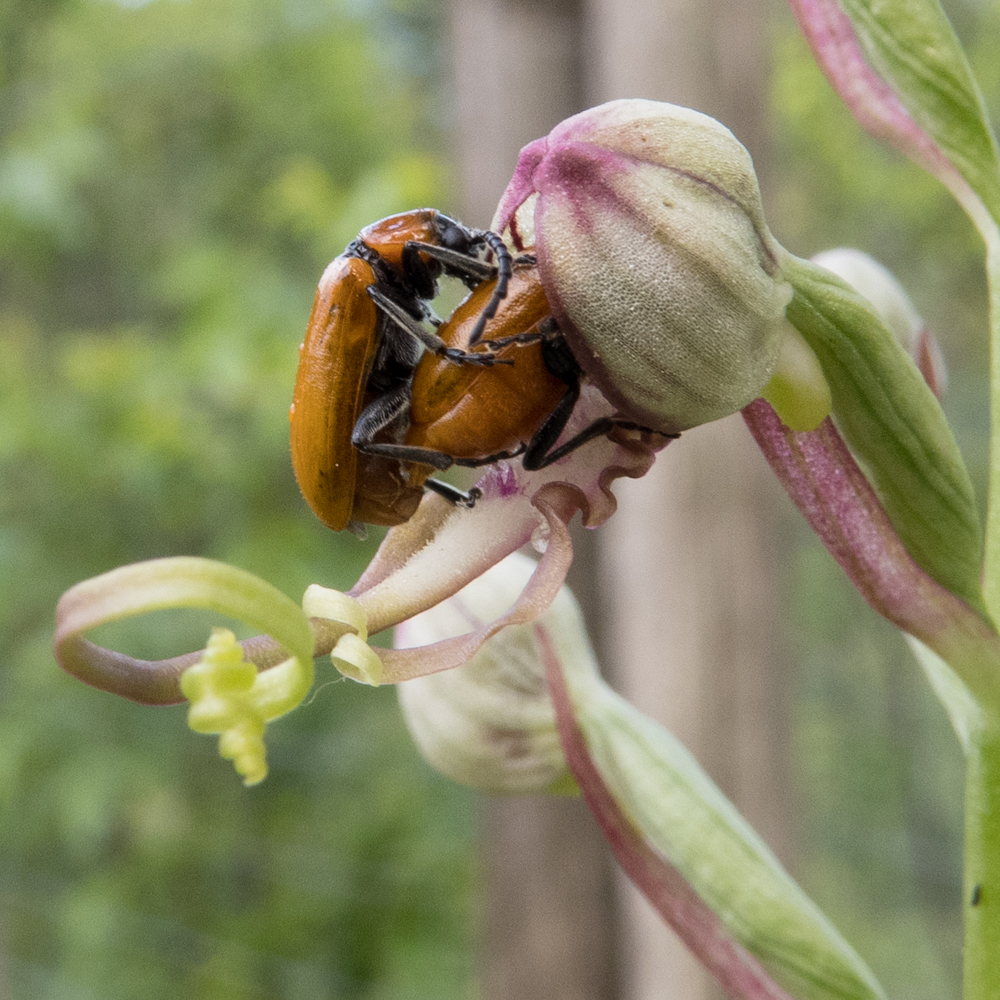 A couple of bugs having fun in an Adriatic lizard orchid flower.
Canon G3X ISO250 1/60 at f/7.1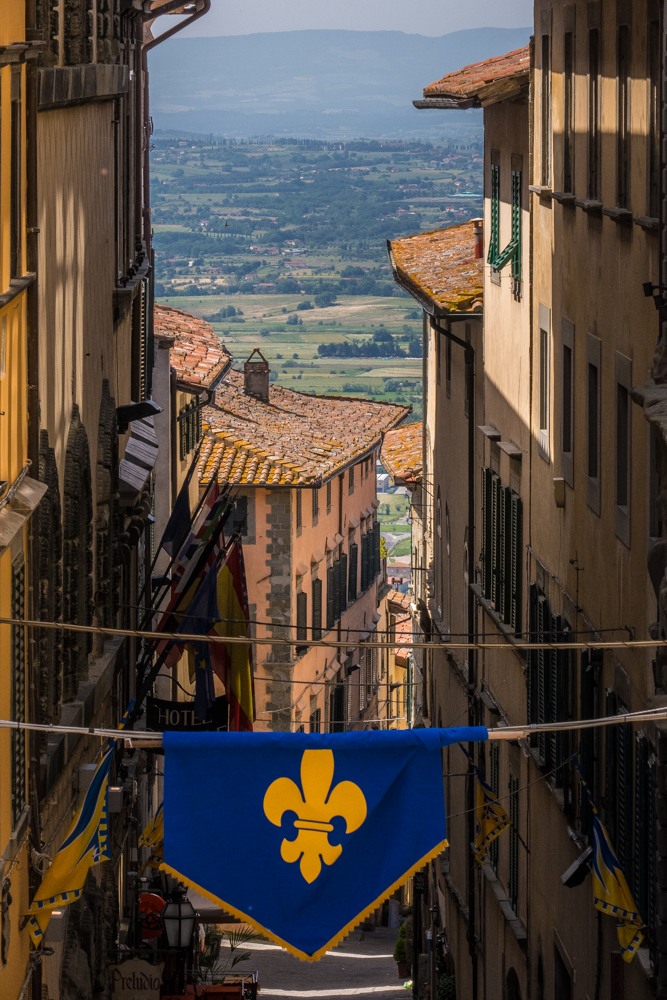 View from the town hall steps in the Piazza della Republica, Cortona. Always special.
Canon G3X ISO250 1/320 at f/10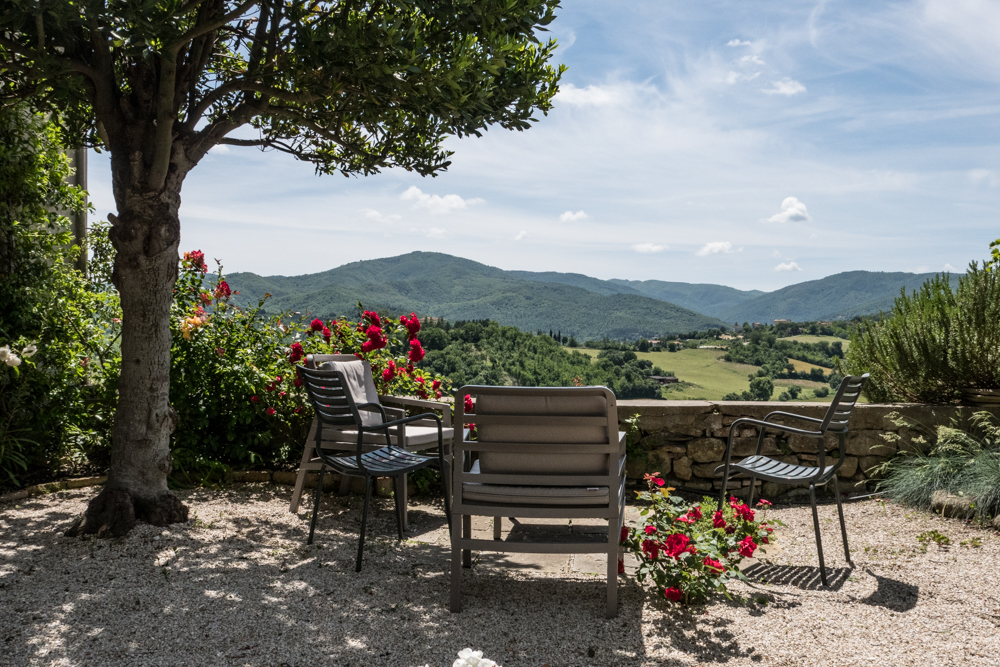 Sit back, relax and enjoy the wonderful view over the farmland and hills beyond Monterchi, Tuscany.
Canon G3X ISO400 1/1250 at f/8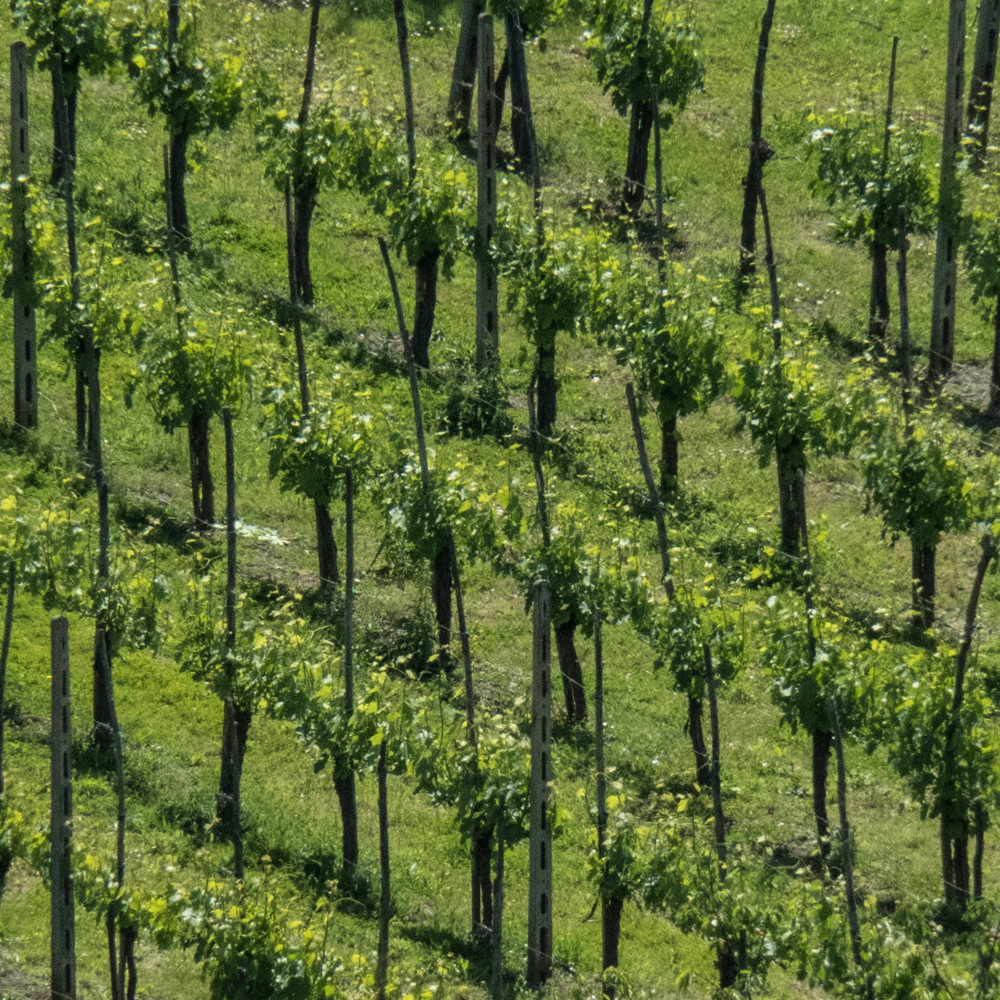 Vines in early leaf in a small vineyard below Monterchi, Tuscany.
Canon G3X ISO400 1/1250 at f/8. Full zoom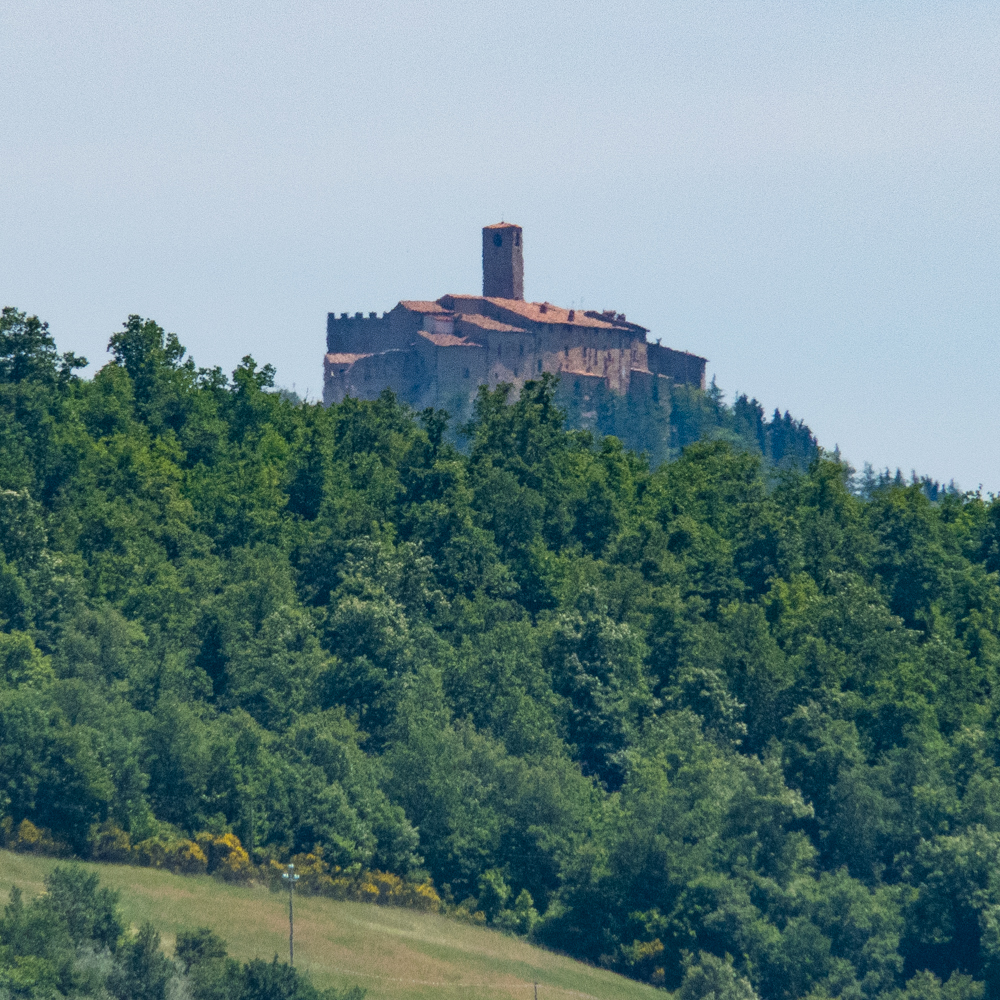 This pretty hill town in Umbria is near the border with Tuscany. Shot taken from Monterchi, Tuscany at a distance of seven kilometres.
Canon G3X ISO400 1/1250 at f/8 at full zoom. Tweaked in LR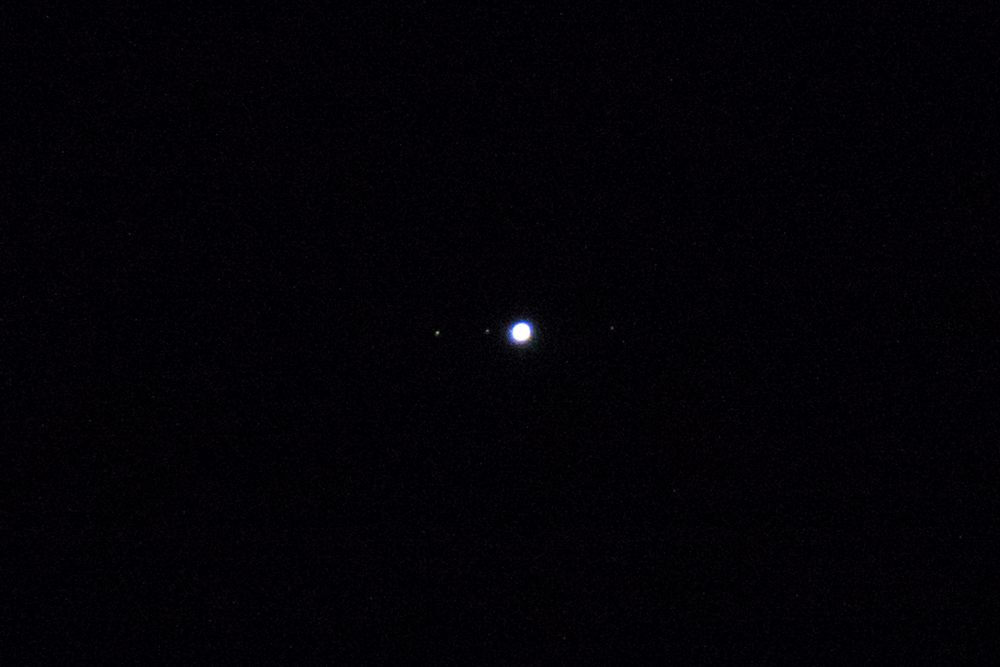 My first shot of Jupiter and its four visible moons with the Canon G3X. Impressively clear given the shot is handheld – the IS in the G3X never ceases to amaze. From left to right the moons are Ganymede, Europa, Io(appearing to be touching Jupiter at about nine o'clock) and Callisto.
ISO400 1/30 at f/5.6 on full zoom and cropped/tweaked in LR. Exact timing at GMT+2: 21:30.13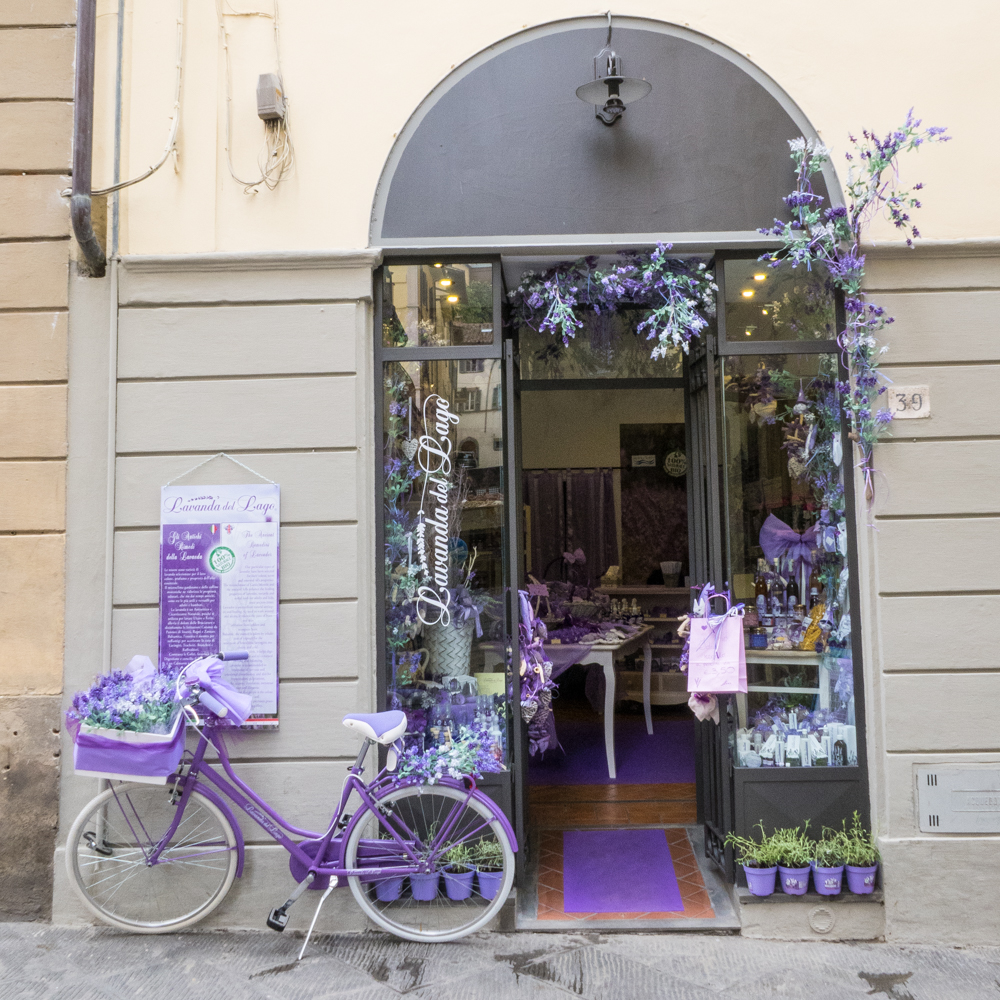 The Lavanda Del Lago shop in the Via Cavour, Arezzo, Tuscany sells things that are, well, lavender-related. Cute.
Canon G3X ISO320 1/60 at f/11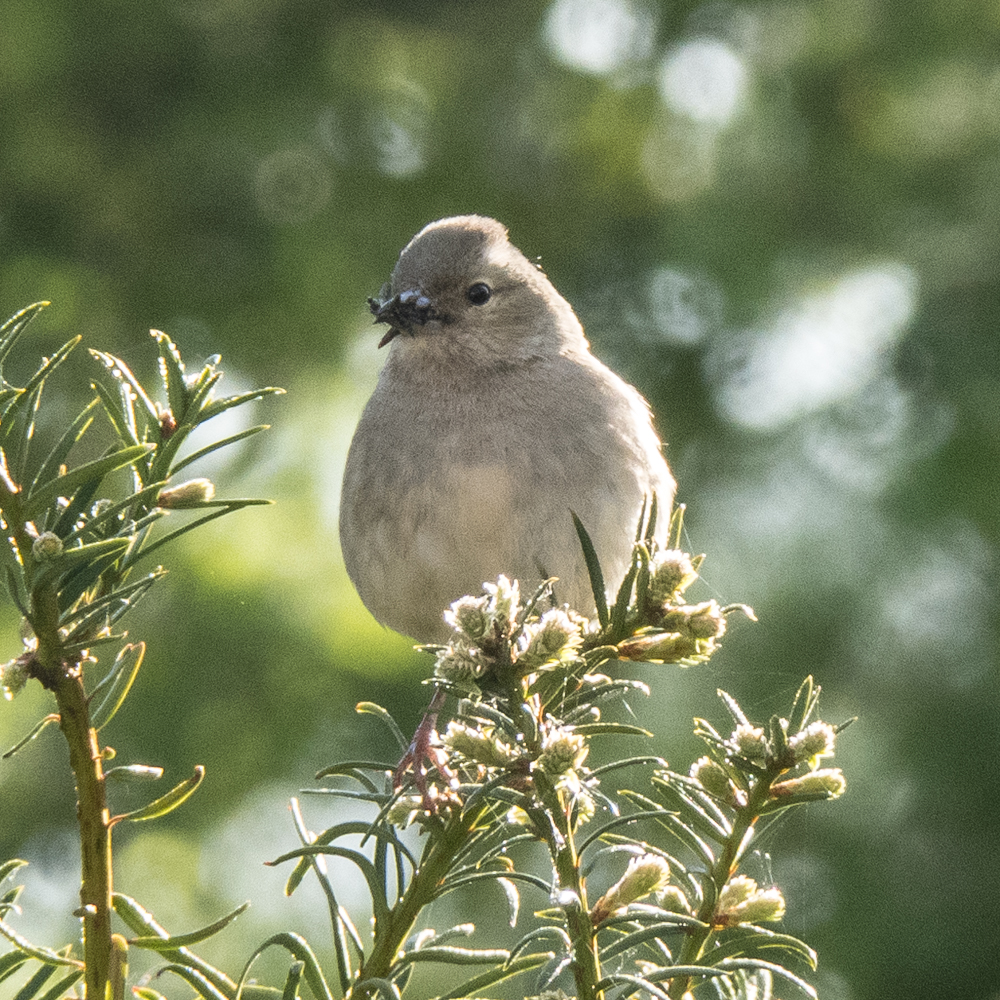 This is either a chiffchaff or a willow warbler – advice needed! Whichever, he was enjoying the early morning sun in the garden at Kirklington, Notts. UK
Canon G3X ISO500 1/320 at f/8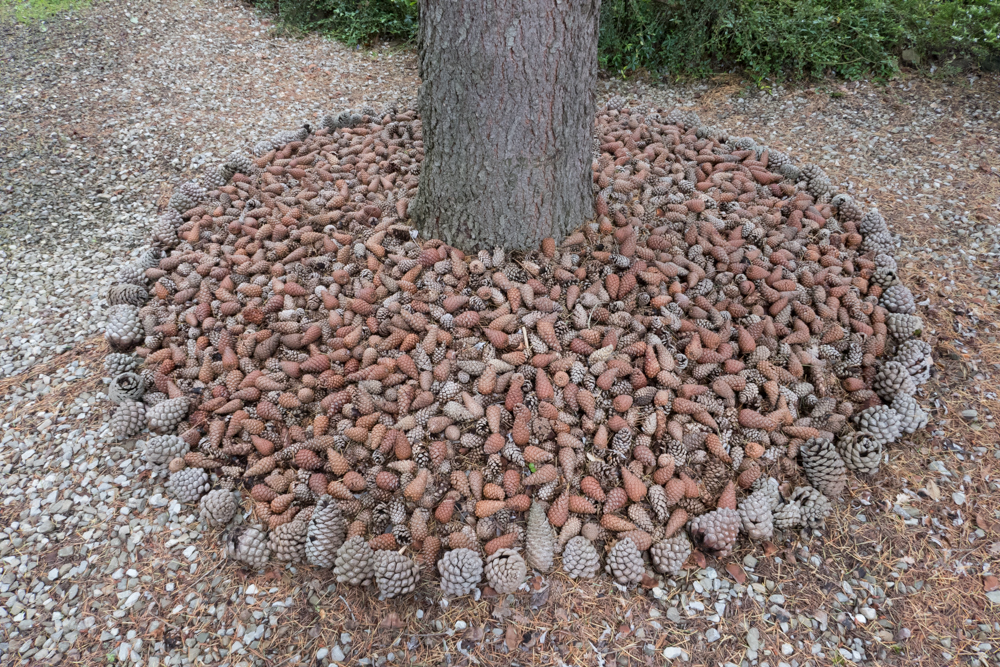 The secret of a successful garden is to train the trees and plants to do exactly what you want them to do. This pine ticks all the boxes on where to drop its cones.
Canon G3X ISO640 1/60 at f/9