August 2016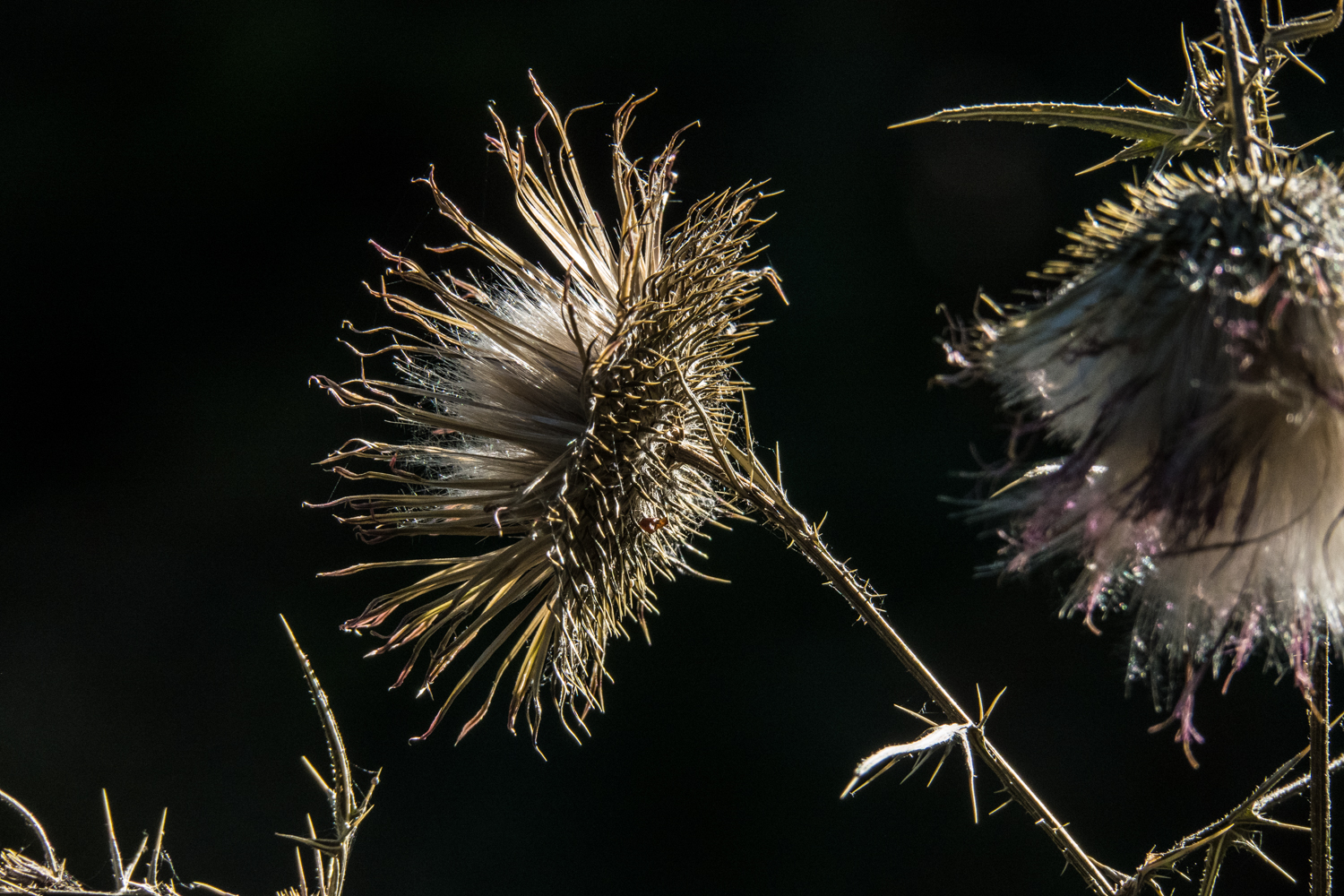 Thistledown (pappo del cardo), from an intruder to our garden that appears so often that it's more like an old friend.
Canon G3X on manual exposure ISO 400 1/640 at f/10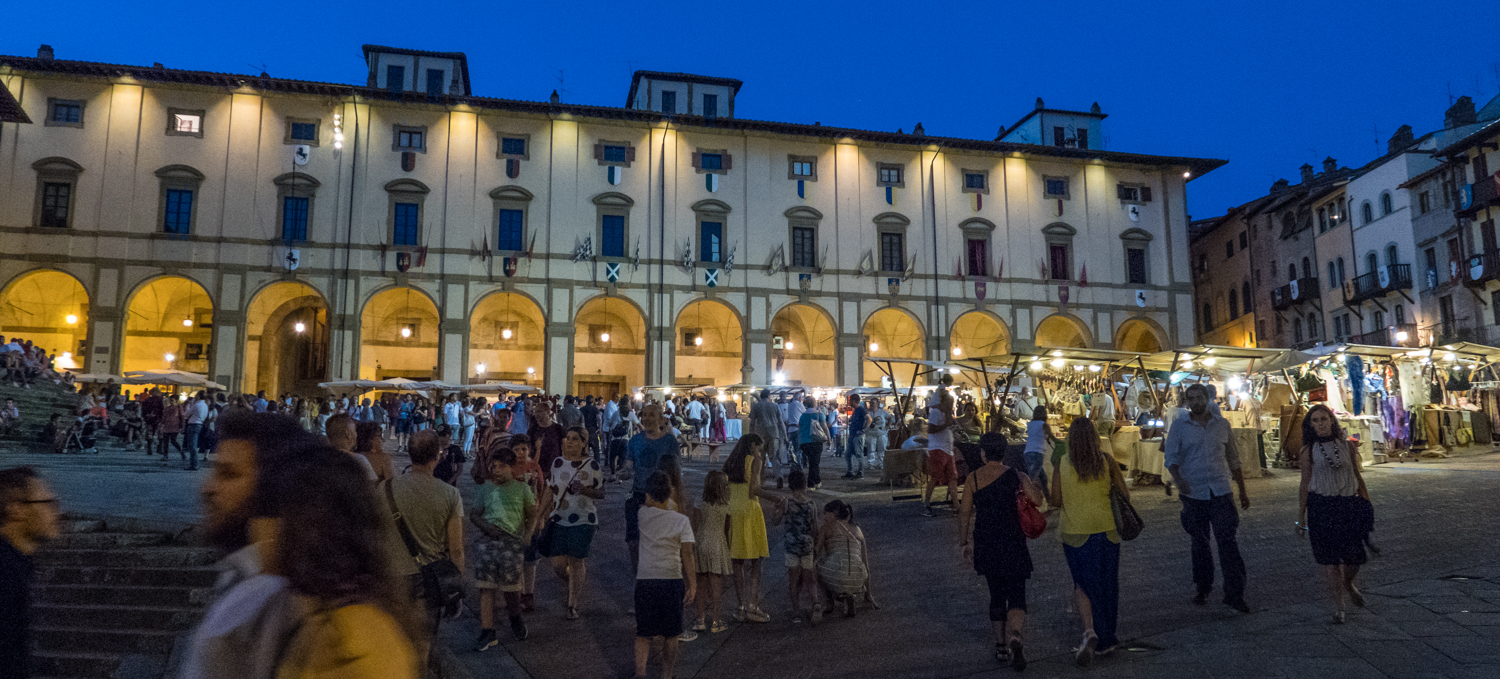 An early evening light adds to the magic of the market in Arezzo's Piazza Grande during the Arezzo Back in Time Festival.
Canon G3X ISO2000 1/30 at f/4.5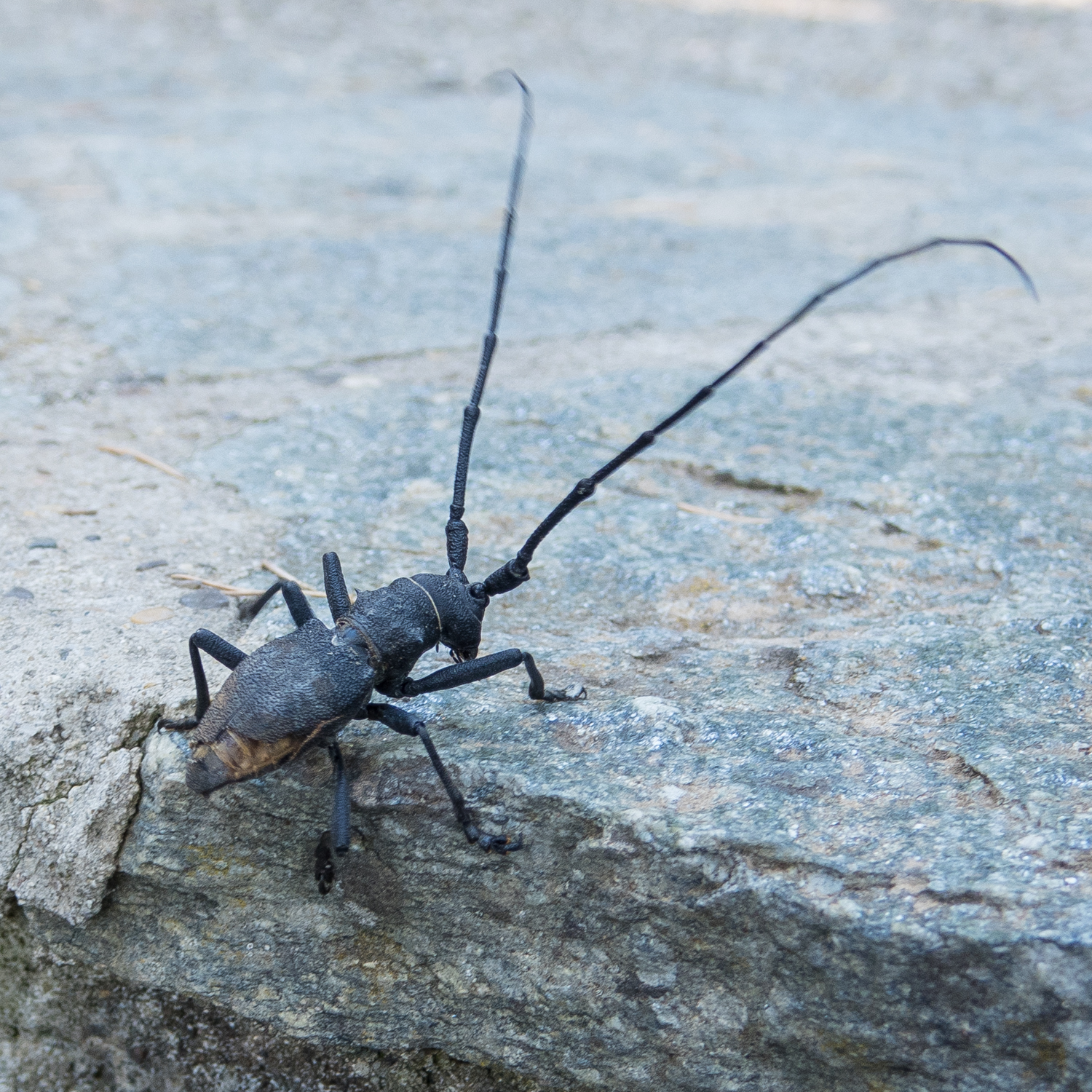 A stag beetle reaching a personal goal – the ascent of the terrace steps at Le Gupole.
Canon G3X ISO125 1/25 at f.4.5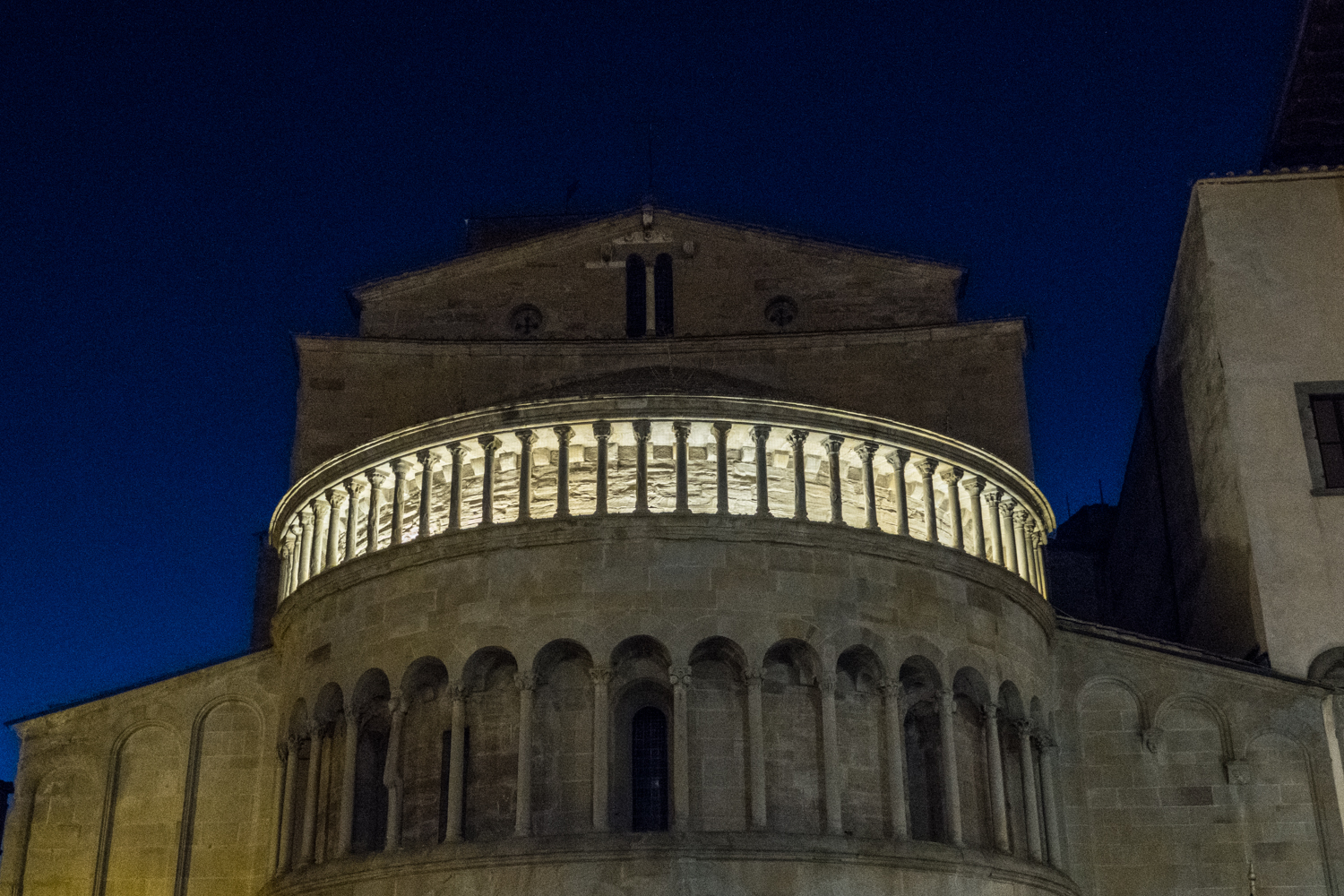 A view of the apse in the early evening of this eight-hundred-year-old church in the centre of Arezzo. The apse backs onto the Piazza Grande, site of the twice-yearly Giostra (jousting) festival. This shot was taken during the recent Arezzo Back in Time festival, an extravaganza of Roman, Medieval and Renaissance events.
Canon G3X ISO2000 1/25 at f/4.5