Other Projects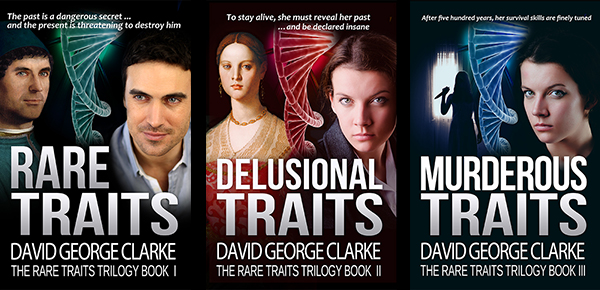 As well as a photographer, I am also an author. The three books in my fast-moving thriller trilogy – The Rare Traits Trilogy – are now available as ebooks and paperbacks from Amazon. Just go to your Amazon site, type one of the three titles into the search and press the BUY button!
 As an added incentive, the first book of the trilogy, Rare Traits, is permanently FREE.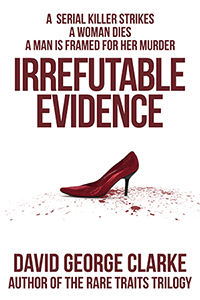 My latest book, Irrefutable Evidence, is crime thriller set in present day England and is another guaranteed page-turner. A recent and typical comment from a reader was 'I just finished it – excellent. I made the mistake of thinking I'd just read a few pages before bed last night but couldn't put it down.' 
Irrefutable Evidence is available exclusively from Amazon as both an ebook for the Kindle etc, and as a paperback.
You can find out more about my books at my author website: www.davidclarkeauthor.com
There's more! My wife Gail is also an author as well as an illustrator. She has published five beautifully illustrated children's books, four of which are available from Amazon as paperbacks and ebooks. You can find out more from her website at www.gailclarkeauthor.com